Even the chicken breasts at KFC have a charitable twist.
As advertisers look to create content instilled with authenticity, consumers are not always biting. KFC is just one of the companies that embraced "pinkwashing", or the act of stamping a pink breast cancer ribbon on another brand, to appear more authentic, and failed. However, consumers scorned KFC for creating pink chicken buckets, pointing to the brands controversial use of MSG and growth hormones as inconsistent with any pro-health claims.
Now more than ever, consumers are skeptical about brands that claim to stand for something other than sales.
The purpose of brand authenticity is to connect with the consumer on an emotional level, drive salience and most importantly, boost brand loyalty. Nielsen reports find that Generation X in particular is looking for authentic marketing messages that align with their values. But as this demographic is also leading the information age, authenticity phonies are going to be identified and put to public shame.
Even Oprah isn't immune. The talk show and product endorsement icon
tweeted
that the Microsoft Surface tablet is one of her latest "favorite things." The problem was, she tweeted it from her iPad. This misstep promptly led to worldwide news coverage.
So the key question is: "Are you just stamping authenticity on top of your brand, or are you truly making it a part of what your brand stands for?"
Brand Authenticity is not a futile prospect. The most important thing to remember is that the idea of authenticity lives in the heart of the consumer. If they do not believe in the truth of your authenticity, then it's not going very far.
Some companies are enjoying tremendous engagement and loyalty from getting authenticity right. These companies successfully focus on a few factors, namely their ability to deliver authenticity of cause, need, or messaging.
Tom's Shoes – Authenticity of Cause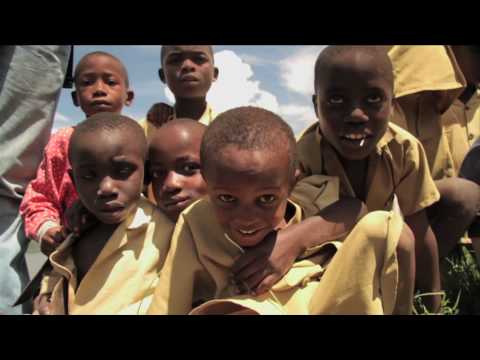 Tom's Shoe is the perfect example of a brand that gives consumers a reason to believe by bringing "Authenticity of Cause" to life. A brand first noticed as an ad for AT&T, Tom's Shoe "One for One" business philosophy goes beyond trends, styles and usage occasions to something that the consumer can always identify with.  Since the company's entire mission and existence is based around authenticity, it offers real added value in the eyes of the consumer. Tom's Shoes reveals how authenticity of cause can provide companies longevity for their branded efforts.
ZipCar – Authenticity of Need


A company started by two moms and $68 is changing the rental car service. ZipCar pinpointed an unmet need in an urban demographic with limited access to transportation and filled it. Therein lies ZipCar's value, their consumer friendly platform empowers urban dwellers in an industry otherwise maligned with red tape, a lack of convenient locations, and inflexible rates. ZipCar quickly stood apart from long standing competitors for delivering a unique and effective transportation solution to a problem many had resigned to live with, and clearly demonstrated, "Authenticity of Need".
Dove Women – Authenticity of Message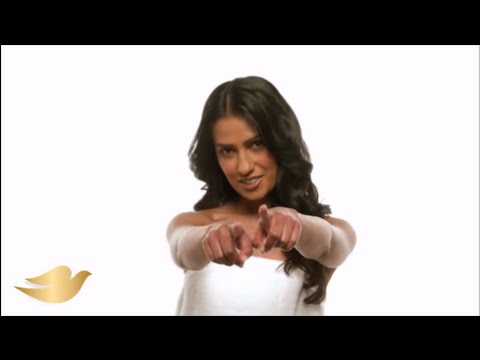 Dove's "Real Beauty" campaign kicked the tent on the Victoria Secret's pin-up representation of what a beautiful woman is – all by using real women in their ads. Backed by a great insight, Dove launched a series of campaigns that filled the airwaves, such as "Women Who Should Be Famous," recognizing positive female role models such as police officers and doctors. The messaging didn't just sell soap, it sold the idea of a future where women are appreciated for more than superficialities. Dove's "Authenticity of Message" sparked conversations that addressed what their targets felt in a way – and to a scale – no one else had.
The Dove case shows how – at the core of truly authentic marketing – is being human. And that requires understanding the issues and pain points of your consumers and addressing them in a salient and transparent way. Authenticity requires you to respect your audience – and show it – by communicating with them in a way that acknowledges them as real human beings. If you get that part right — your brand won't help but stand out.